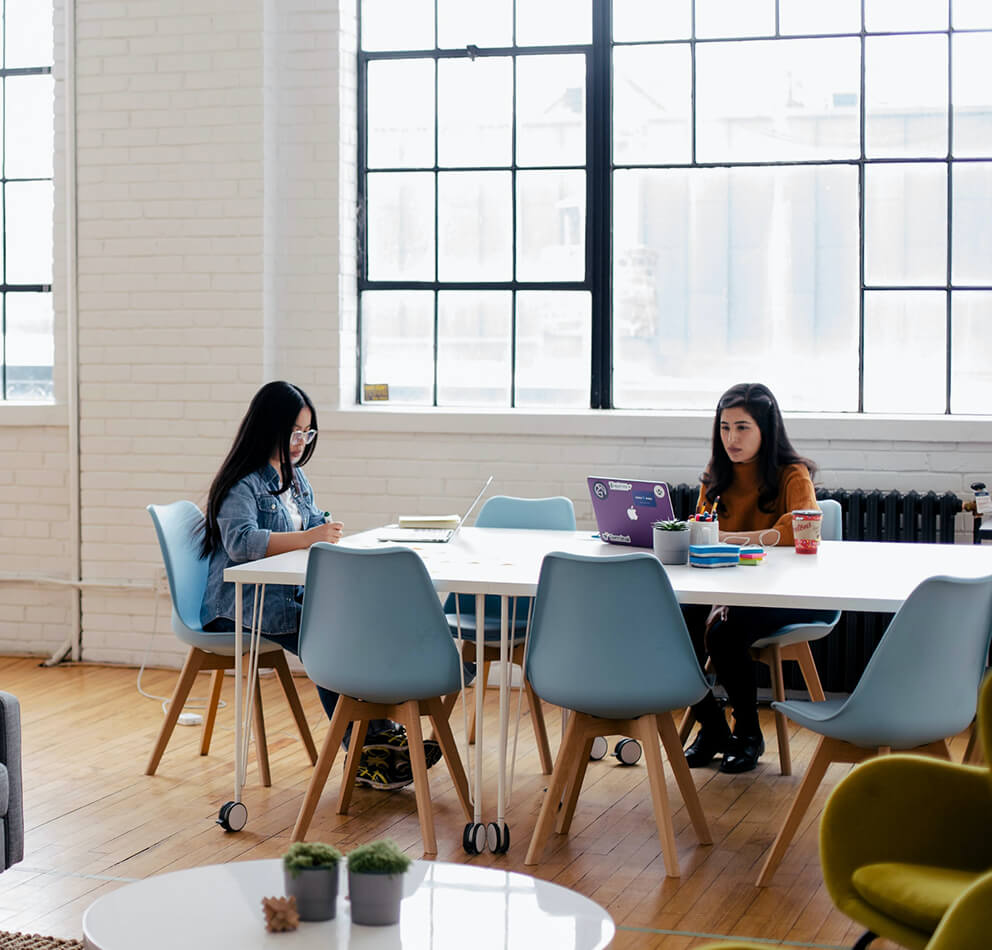 Trane is a global leader in the air conditioning industry. We design, manufacture, operate and service HVAC systems, including controls, for residential, commercial and industrial facilities all over the world. Nearly half the commercial buildings in the United States are equipped with a Trane system and our reference list of installations in the UAE and the Middle East is extensive.
In 2013, Trane celebrated 100 years of incorporation. In the Middle East, we have operated for over 30 years through our local sales and service offices in Egypt, Kuwait, Lebanon, Qatar, Saudi and the UAE. This presence is significantly enhanced by our extensive independent distributor network across the Middle East and Africa. Trane is actively involved with local environmental issues and pioneered the use of zd133e refrigerant with its award winning Centrifugal Chiller, the Series E CenTraVac.

Our offering extends to both new and existing buildings; ranging from evaluating and upgrading HVAC equipment, to integrating your system with advanced controls. All our undertakings present the following benefits:
Energy efficiency
Comfort and indoor air quality
Reliability
Cost efficient & economical
Appropriate technology
Vertical market application expertise: Hospitality, Healthcare, Data Centres, Industrial, Food & Beverage etc
We inspire progress through unleashing the potential in people and technologies to advance the quality of life. By making environments comfortable, sustainable and efficient, we enable our customers to achieve real progress and create a positive impact in their world.
A world of sustainable progress and enduring results.