Modernize Your Building: Replacement, Upgrades and Retrofits Preparing your buildings and its assets for today, tomorrow and whatever's next.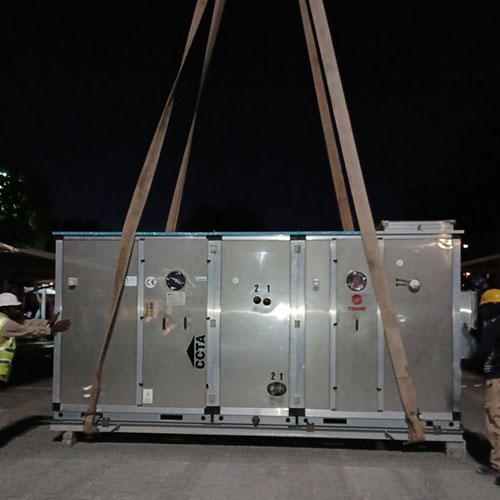 It's Time to Teach Your Old Building New Tricks. The requirements of your building are changing at a speed faster than ever before. Occupants are now concerned about the air quality and sustainability of your operation while local and national regulations around efficiency and refrigerants continue to evolve. At Trane, we can help you with everything from turnkey buildings upgrades and retrofits to ensuring you are operating on the most up to date control system. We are well-versed in regulations and rebates to help you achieve your goals and can find ways to apply our newest technologies with minimal disruption to your daily operation.
Are you looking for Turnkey solutions?
Our experts can help develop the best plan to bring your building up to speed.