TIS- Trane Intelligent Service
Trane Connect gives you a complete picture of your building and its assets securely and remotely, anywhere at any time.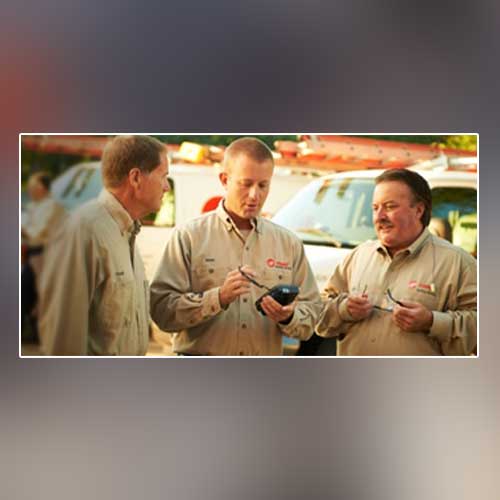 In today's hyper-connected, data-driven world, the question isn't whether you should connect to your building management system. But rather, how can you afford not to? Trane makes it easy and safe.
Trane® Connect™ is a secure, cloud-based customer portal to access your building systems for remote monitoring, building management, and routine maintenance. Trane Connect pulls together solutions, insights, and expertise in order for you to manage, optimize, and visualize your facilities and achieve your desired building outcomes from anywhere, at anytime.