Operation Maintenance and Repair
Trane offer a collective knowledge-based system with the applications expertise to create truly comprehensive solutions.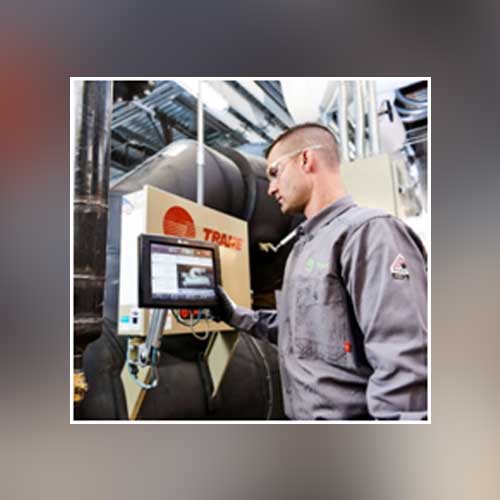 With our broad product and service offerings plus premium aftermarket and rental services, we can help customers achieve their business objectives. Our integrated solutions help reduce energy use and costs while meeting the high levels of comfort and performance critical to our customer's business operations.